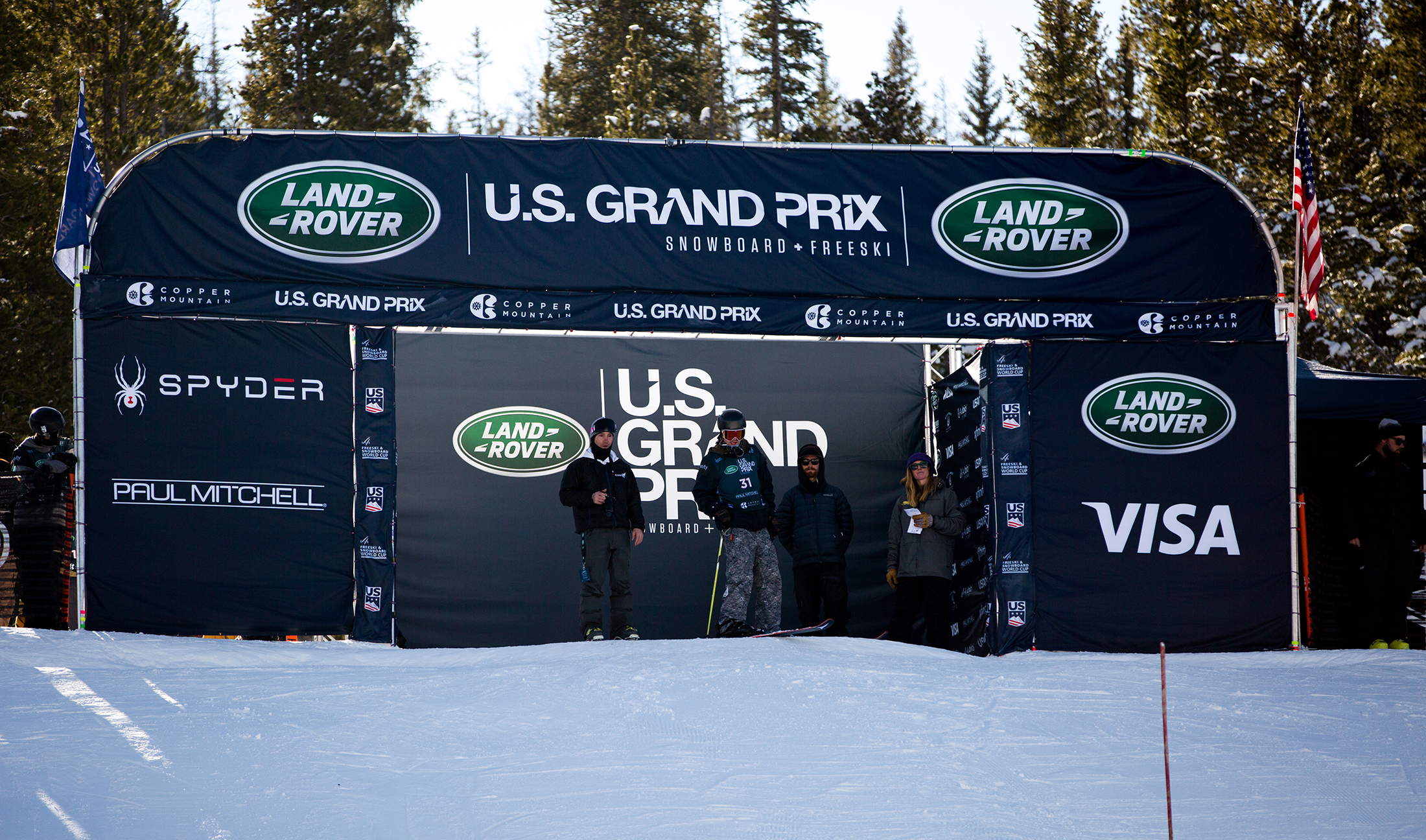 Sports Medicine
Injury prevention and management as well as mental health and wellnesss are important focuses of U.S. Ski & Snowboard with its national teams. The U.S. Ski & Snowboard Sports Medicine Department is a division within Athletics with its main focus to provide effective athlete medical management including health, injury prevention, acute injury, injury rehabilitation and return from injury. The division also works for improved safety in event organization and equipment, and maintains a level field of play through anti-doping policy – all critical components to achieving the goal of "Best in the World."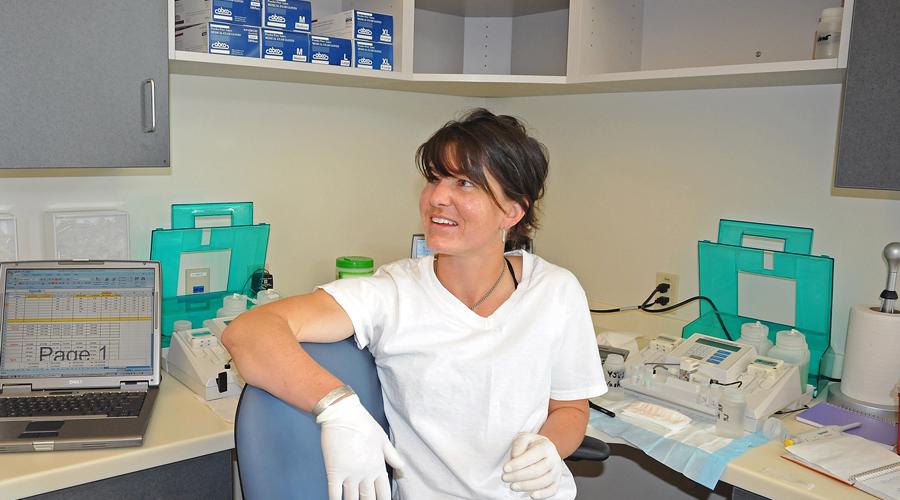 U.S. Ski & Snowboard is dependent on the commitment of dedicated partners and volunteers who provide additional resources to ensure the best possible medical care for our athletes.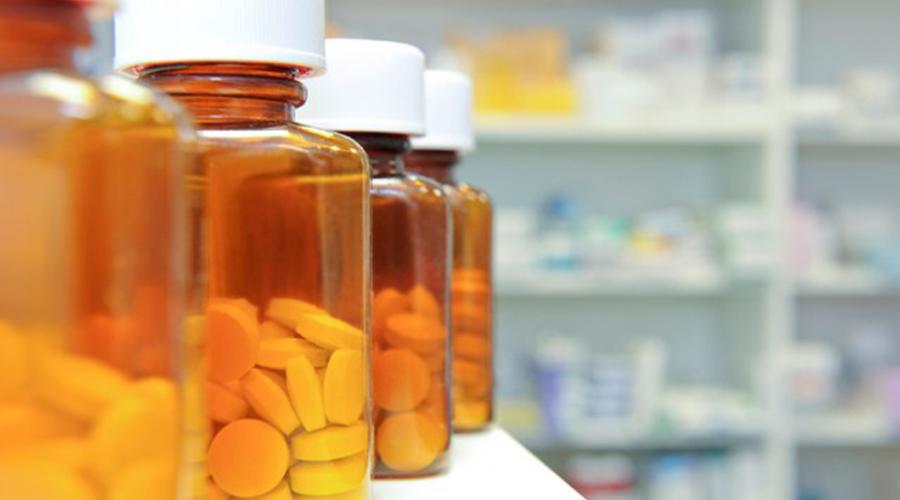 All athletes in all Olympic Sports in the U.S. are subject to the rules of the US Anti-Doping Agency (USADA) and the World Anti-Doping Agency (WADA).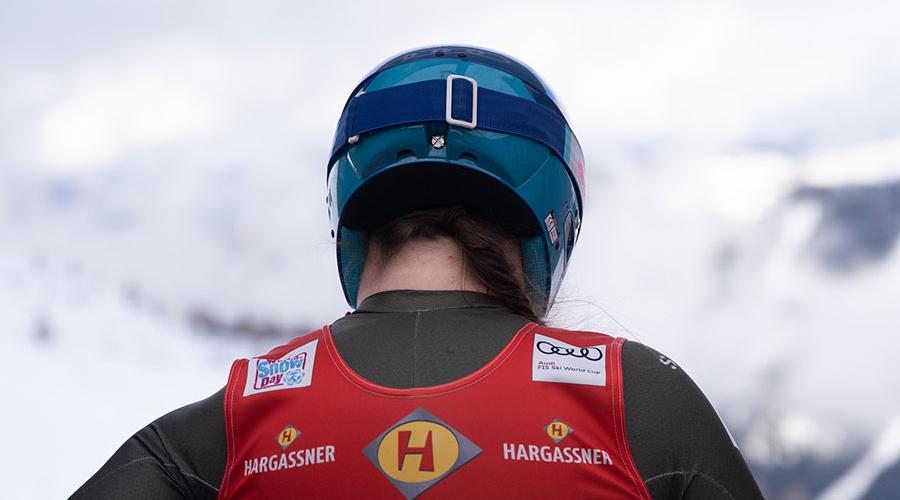 Our mission at U.S. Ski & Snowboard is to empower athletes to achieve excellence, including providing the resources and tools necessary to ensure mental well being.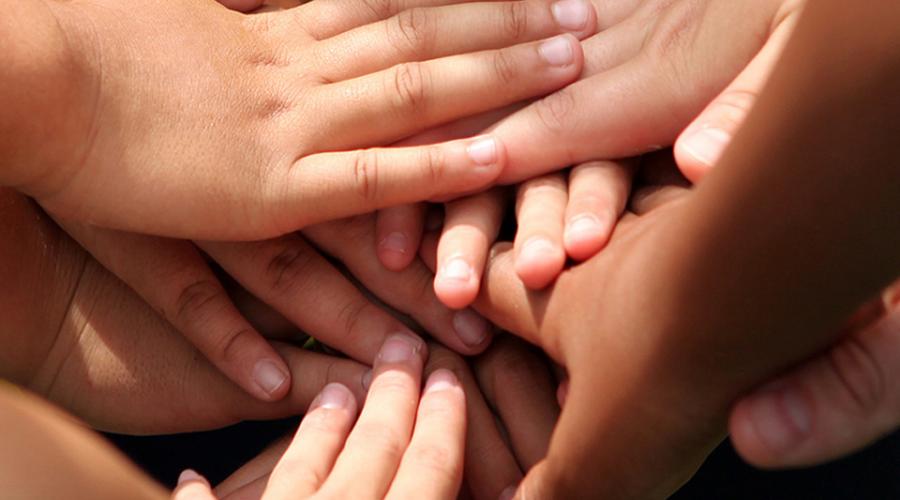 Everyone has a role to play in creating a healthy setting for sport and U.S. Ski & Snowboard requires SafeSport training every two years for staff, coaches and officials.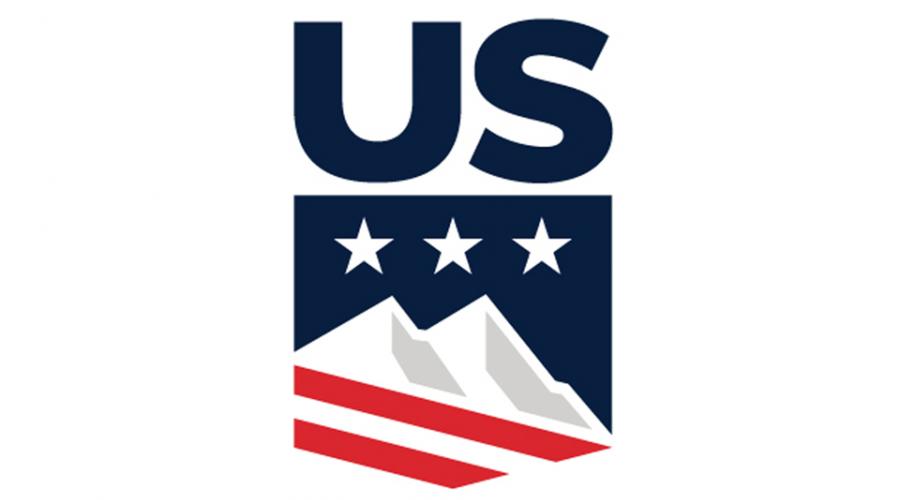 All U.S. Ski & Snowboard members are required to review and acknowledge the U.S. Ski & Snowboard Concussion Policy.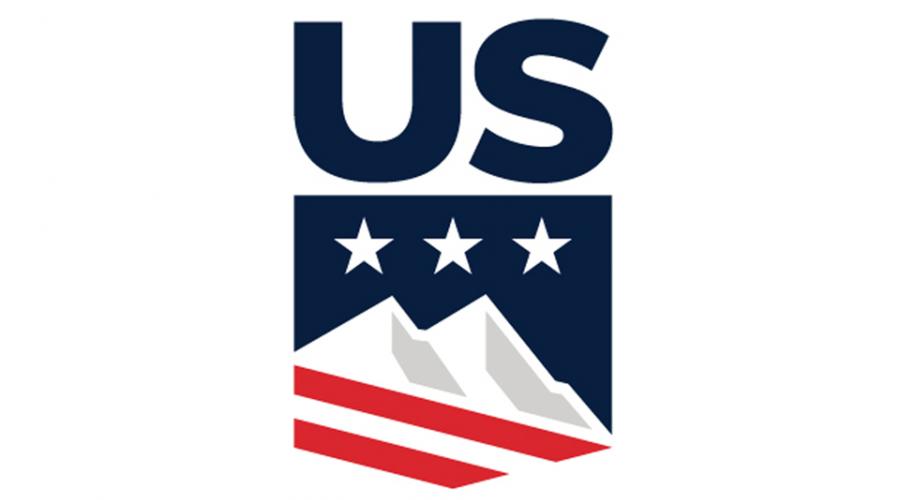 U.S. Ski & Snowboard requires all members to have valid and sufficient primary medical/accident insurance coverage.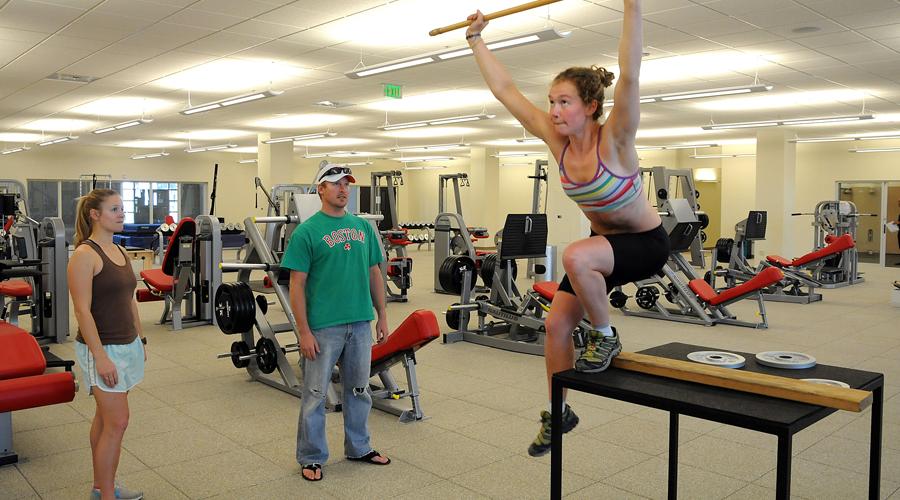 Education and research is integral to the advancement of knowledge and understanding of injuries in the sports of skiing and snowboarding.