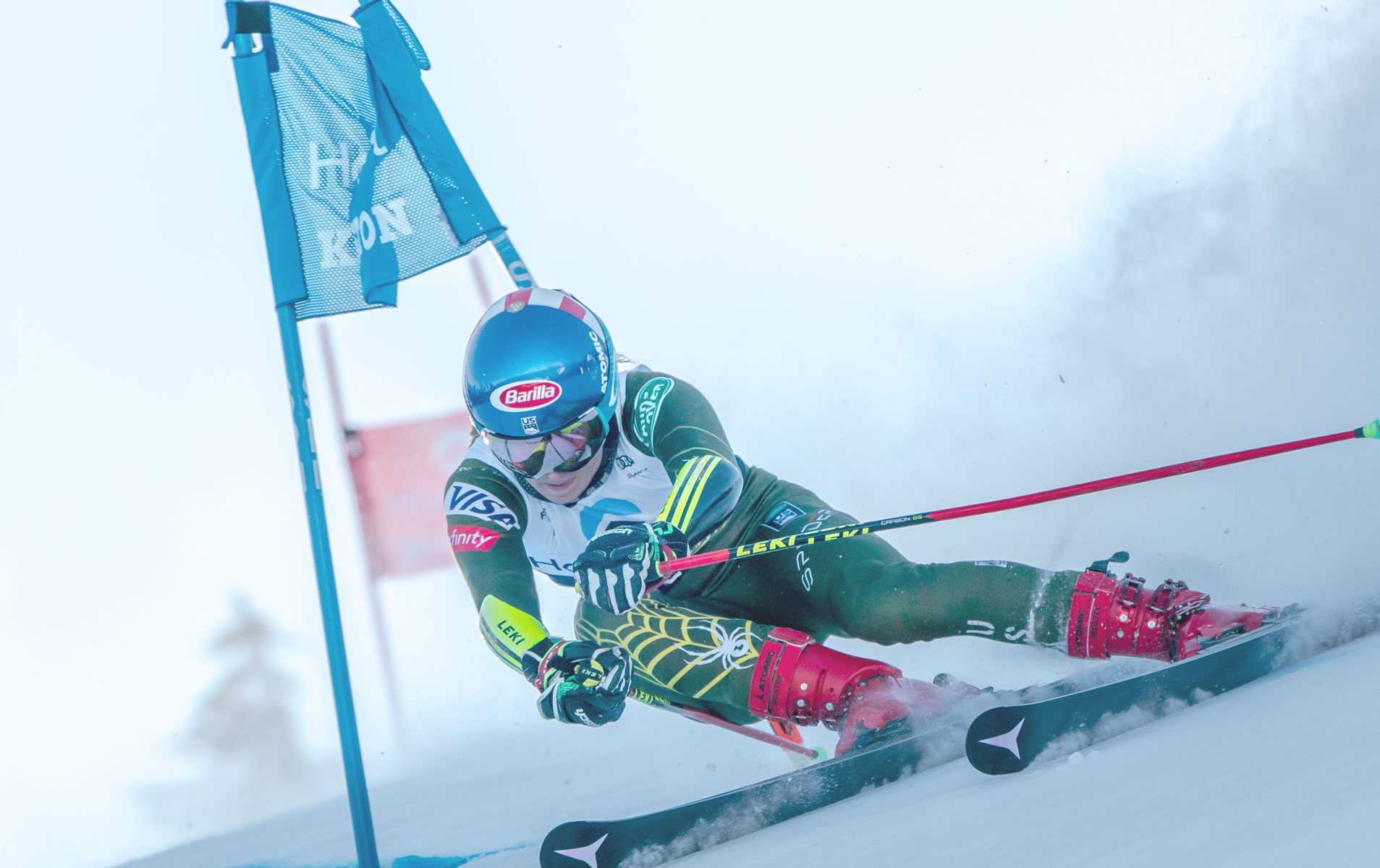 Rocky Alpine Division News
List of U.S. Ski & Snowboard Athletes on Membership Hold.
2021-22 Equipment Regulations
U.S. Ski & Snowboard, FIS Helmet Regulations.
2020-21 Course Setting Specifications
Current Gate Panel Regulations.
Rocky Central Alpine Region Newsletter
Sign Up
To sign up for the Rocky Central Alpine Region - Rocky Division - monthly newsletter, please complete the form below, including your U.S. Ski & Snowboard membership number.
First Name:

Last Name:

Email:

U.S. Ski & Snowboard Membership: