U.S. Ski & Snowboard Partners with On-Demand Virtual Coaching & Connectivity Platform, Givego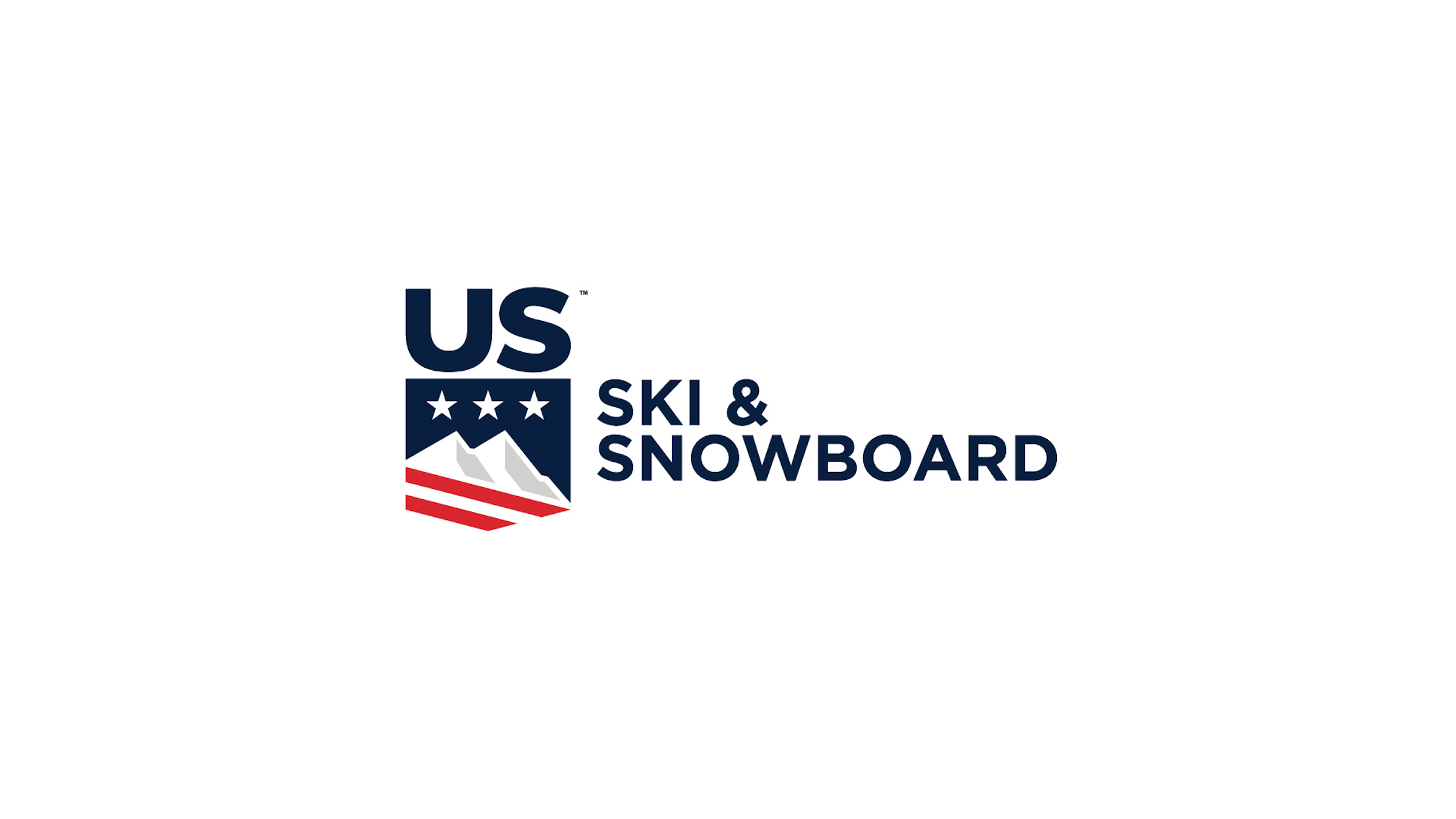 U.S. Ski & Snowboard has officially announced a multi-year partnership with Givego, an on-demand virtual coaching and connectivity platform built by athletes, for athletes. 
Givego's one-of-a-kind virtual learning platform connects users to experts through an easy to use and intuitive app, allowing anyone the ability to connect and learn from some of the world's best experts and professional athletes. Today, users simply upload a video using their mobile device, describe what aspect of their sport they are looking to improve, and their choice of expert can respond within minutes.
"Givego's ability to provide on-demand feedback to skiers and riders around the world directly complements our mission to encourage and support athletes, clubs, coaches, parents, officials, volunteers, and fans," said U.S. Ski & Snowboard President and CEO Tiger Shaw. "In addition to providing a valuable resource to key stakeholders, Givego also contributes to an athlete's financial well being by compensating them for their expertise. We could not be more excited to support elements of our development pipeline and athlete experience alongside Givego."
"We exist to make dreams possible," says Willie Ford, founder & CEO of Givego. "Whether you're a world champion, a young athlete with big goals, or someone who simply wants to be their best, we help you. We could not be more excited to bring Givego to the greater community of the U.S. Ski and Snowboard."
Customers can expect the U.S. Ski & Snowboard Givego experience to launch in September. To learn more, visit: www.givego.io or download Givego from the App Store to receive your free session.
###
About Givego 
Givego is an online marketplace built by athletes for athletes in Salt Lake City, UT. Givego delivers a proprietary mobile technology that connects passionate sports enthusiasts with world-renowned experts across multiple disciplines with the sole objective of helping athletes improve. Givego's community of experts range from Olympic and professional athletes to some of the most sought-after instructors and coaches certified by leading NGB's.
 
About U.S. Ski & Snowboard
U.S. Ski & Snowboard is the Olympic National Governing Body (NGB) of ski and snowboard sports in the USA, based in Park City, Utah. Tracing its roots directly back to 1905, the organization represents nearly 200 elite skiers and snowboarders in 2021, competing in seven teams; alpine, cross country, freeski, freestyle, snowboard, nordic combined and ski jumping. In addition to the elite teams, U.S. Ski & Snowboard also provides leadership and direction for tens of thousands of young skiers and snowboarders across the USA, encouraging and supporting them in achieving excellence. By empowering national teams, clubs, coaches, parents, officials, volunteers and fans, U.S. Ski & Snowboard is committed to the progression of its sports, athlete success and the value of team. For more information, visit www.usskiandsnowboard.org