Final Snowboard Slopestyle World Cup Cancelled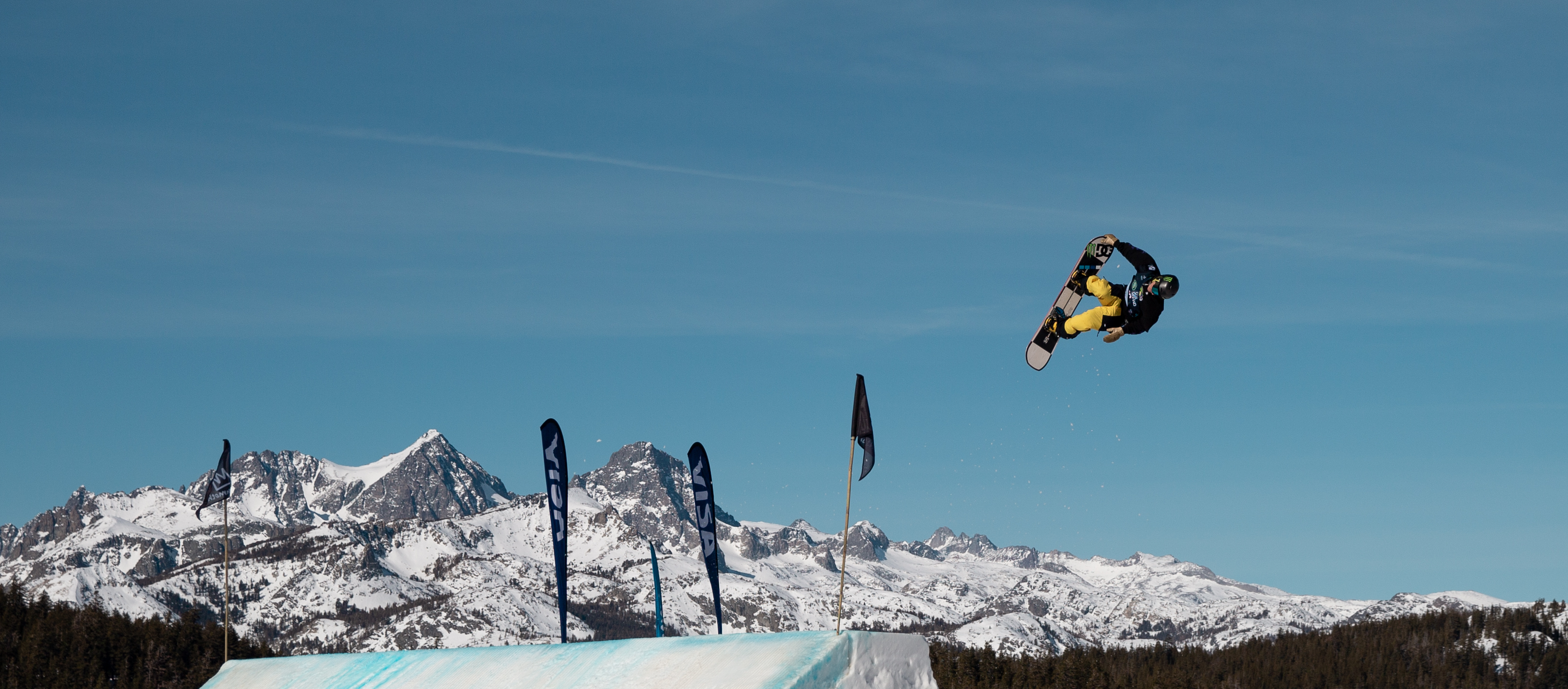 FIS (International Ski Federation) announced the cancellation of the final snowboard slopestyle World Cup in Spindleruv Mlyn, Czech Republic on Wednesday, originally scheduled for March 20-21, 2020. The decision to cancel the event is in response to restrictions imposed by the Czech government over concerns regarding the novel coronavirus, or COVID-19.
The local organizing committee in Spindleruv Mlyn alerted FIS to the fact that the Czech government would be reviewing potential health risks associated with all upcoming sport and cultural gatherings that could see 5,000 or more individuals in attendance. With the emphasis put on the fan and spectator experience of the SnowJam competition, the local organizers decided that it would not be feasible to hold the competition in light of the decisions taken by the Czech government.
According to FIS, it is unlikely that a replacement venue will be found at this late stage in the season. If the final snowboard slopestyle World Cup is not rescheduled, the current 2019-20 FIS Cup Standings will serve as the final rankings.
U.S. Snowboard Rookie Team member Dusty Henricksen would finish as the top American in third-place behind Japanese rider Ruki Tobita in first and Kiwi Tiarn Collins in second. Dusty had a breakthrough season collecting his first World Cup win in his second World Cup ever at the Land Rover U.S. Grand Prix at Mammoth. Dusty also finished in a respectable ninth place at the 2020 Laax Open. Teammates and pro team members Judd Henkes and Sean FitzSimons would finish fourth and ninth respectively.
Jamie Anderson and Julia Marino would serve as the top finishers for the women of the U.S. Snowboard Team both tied for eighth. Julia and Jamie both have collected impressive results this World Cup season. Julia won the 2020 Laax Open slopestyle, while Jamie won the Mammoth Grand Prix. Katie Omerod of Great Britain would earn the Crystal Globe in the top spot. 
Although the news of the cancellation is not the ideal way to end the snowboard slopestyle World Cup season, it does not take away from the impressive accomplishments of U.S. Snowboard Team athletes throughout the 2019-20 World Cup Season. Be sure to tune in next season for another exciting year of snowboard World Cup competition. 
FIS CUP STANDINGS
Women's snowboard slopestyle 
Men's snowboard slopestyle