Bower Named U.S. Ski & Snowboard Director of High Performance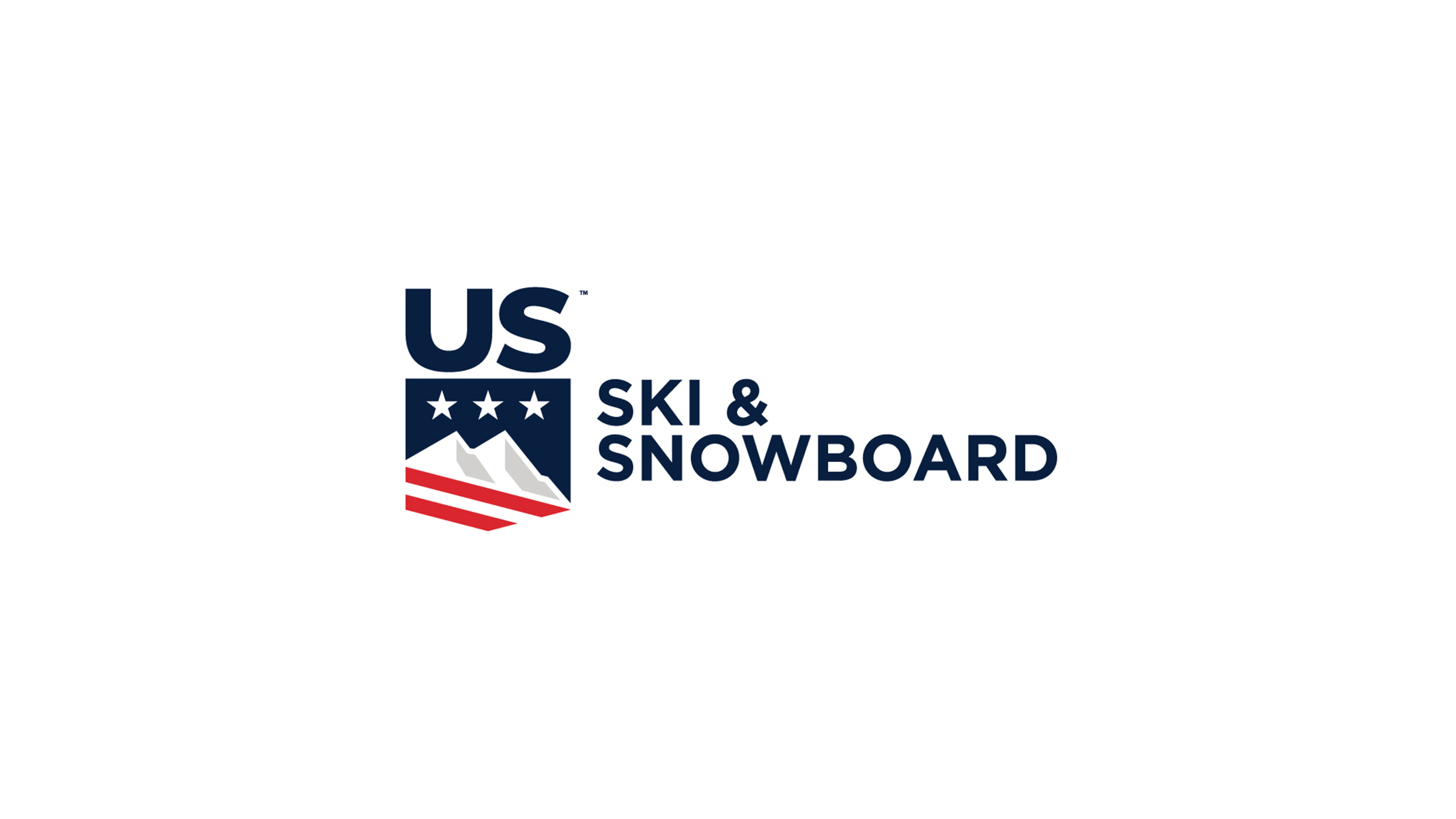 U.S. Ski & Snowboard announced today the naming of Gillian Bower as the organization's Director of High Performance. As Director of High Performance, Bower will lead more than 30 full-time staff and hundreds of volunteers in the areas of sport science, including athletic development coaches, clinical and sports psychologists, dietitians and data scientists; sports medicine, including certified athletic trainers, physical therapists, doctors and allied health professionals; as well as coaches and club educators, to support U.S. Ski & Snowboard's national teams and athletes. 
Bower is a Canadian-trained physiotherapist with a Doctorate in Physical Therapy from the University of Montana and comes into the role with over 15 years of experience at the organization. She has served as a senior clinical specialist, the lead physical therapist, and most recently, the director of sports medicine. 
Bower was instrumental in developing and implementing a COVID-19 plan that ensured athletes remained safe throughout training and competition. Over the last year, she conducted roughly 15,000 tests and with a positivity rate of less than 0.5%. Her work resulted in being named the 2021 Service Provider of the Year by the United States Olympic and Paralympic Committee. Bower brings a passion for combining true integrations of sports medicine, athletic development, sport science, coaching, nutrition, psychology and data integration to drive athlete success. 
"I am excited to see Gillian take this critical position heading High Performance," said U.S. Ski & Snowboard President and CEO Tiger Shaw. "Gillian has demonstrated her leadership throughout her years with the team, but this past year she excelled in managing our COVID-19 challenges on top of her normal duties. This meant an extraordinary increase in administrative and complex work for Gillian and her teammates in Medical and High Performance as those departments navigated this new world with skill and resilience. Long hours and endless challenges were the norm. Please welcome Gillian as our new Director of High Performance."
"Gillian was the best possible choice for the position," said her predecessor Troy Taylor. "I could not be happier with the selection and there is certainly no one more qualified or respected by athletes and staff alike. I am honored and feel immense personal satisfaction that the organization felt there was such an amazing candidate pool internally at U.S. Ski & Snowboard. I wish her the best of luck as she leads a talented team into the 2021-22 season and beyond."
Bower replaces Taylor who was in the position of Director of High Performance for the past six years
"Troy has been an amazing mentor and I know I have some big shoes to fill," said Bower. "I'm forever grateful for what he's done for me and our organization. I'm excited to pick up where he left off and I look forward to the upcoming Olympic season. Our high performance team has a strong culture in place and an immense knowledge base. I am proud to be part of the continued growth and success within our department and at the organization as a whole."