"it's a marathon, not a sprint."
3 Things You Didn't Know About Tyler Hamel
1. Hamel's need for speed actually developed on the dirt, not the snow. He grew up racing motocross, and when he learned he could do the same thing on a board, he was hooked.
2. He always put's his left boot on first!
3. He looks up to action sports icon Travis Pastrana.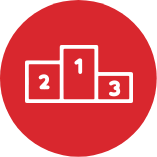 Other
Three-time USASA National Champion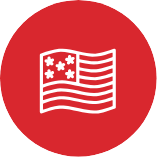 U.S. Championships
2021 FIS U.S. National Champion