U.S. Ski & Snowboard SuperTour presented by National Nordic Foundation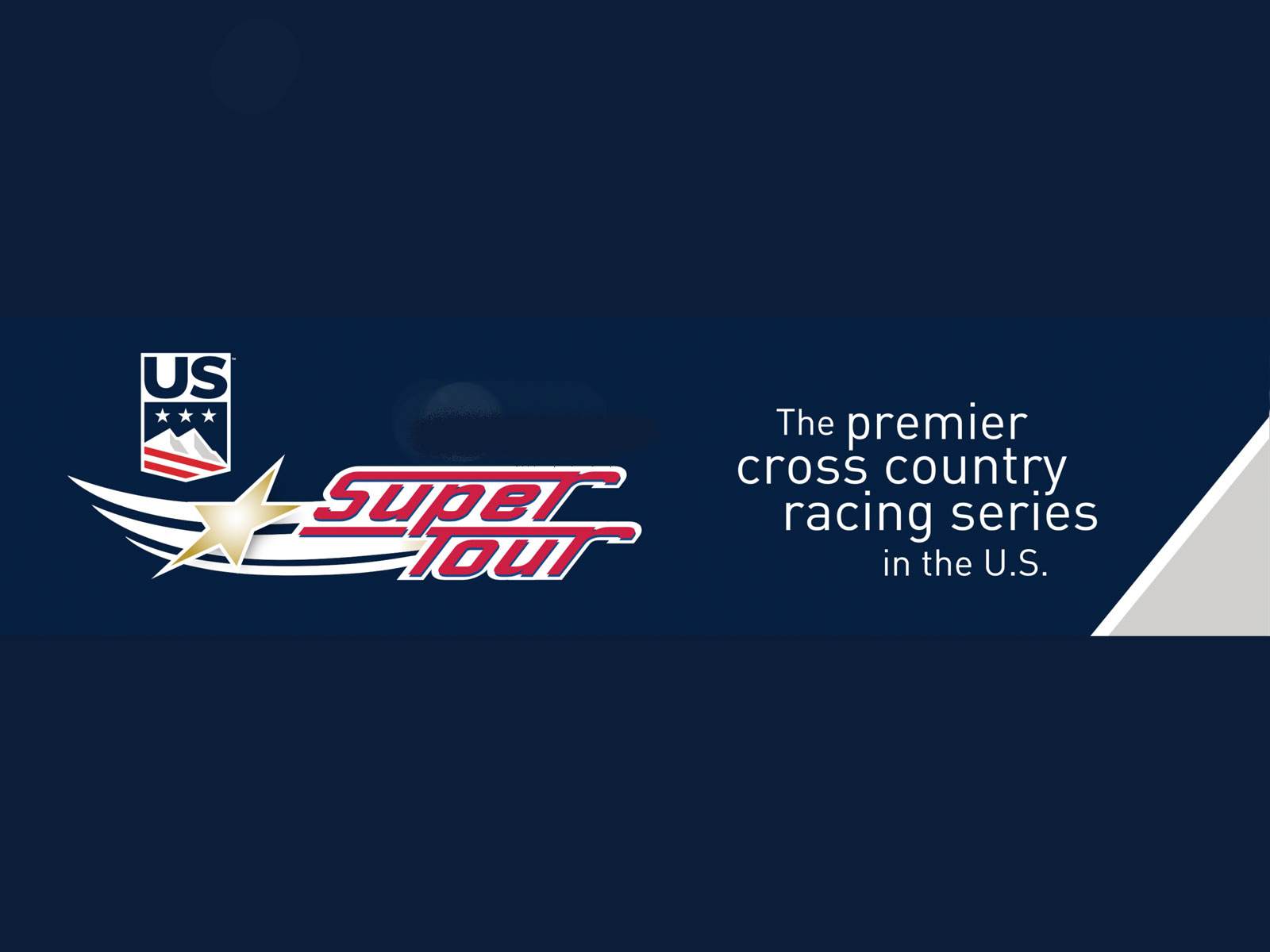 U.S. Ski & Snowboard SuperTour presented by National Nordic Foundation
2021-22
The SuperTour season will start out with early December racing in the upper midwest with back-to-back weekends of racing at Spirit Mtn in Duluth, MN, and the  Birkie Trails in Cable, WI.
Then on to the Mountain West in the first half of January, with U.S. National Championships at Soldier Hollow in Heber, UT, then the final SuperTour races in the Olympic selection period in Sun Valley, ID.
The wax policy changes following the Sun  Valley SuperTours. Prior to January 17th the use of fluorinated waxes is permitted in FIS events. After January 17th no fluorinated products are allowed in FIS events. Note- fluorinated events are never permitted in non-FIS U.S. Ski & Snowboard sanctioned events.
The SuperTour moves to Lake Placid, NY, and Craftsbury, VT late January and early February. 
The last domestic SuperTour of the year will be The Birkie. 
The SuperTour season will conclude north of the border in Whistler, BC competing alongside the Canadian National Championships. This will give athletes an opportunity to preview the courses for the 2023 FIS World Junior and U23 Ski Championships.
Specific Dates and Events for the SuperTour can be found HERE.
You can find a calendar of all FIS races in the United States HERE (note that this will not be a complete listing until fall as FIS race registration is open until August)
There will also be a slate of U.S. Ski & Snowboard National Ranking List Races around the country. You can use the Event Lookup tool in your my.usskiandsnowboard dashboard to view all FIS and NRL events currently certified in the country.
There are also lots of amazing citizen races open to all. Please look to your Divisional Website for information on racing in your area.
CXC Skiing (Great Lakes and Midwest)
Pacific Northwest Ski Association
New England Nordic Ski Association