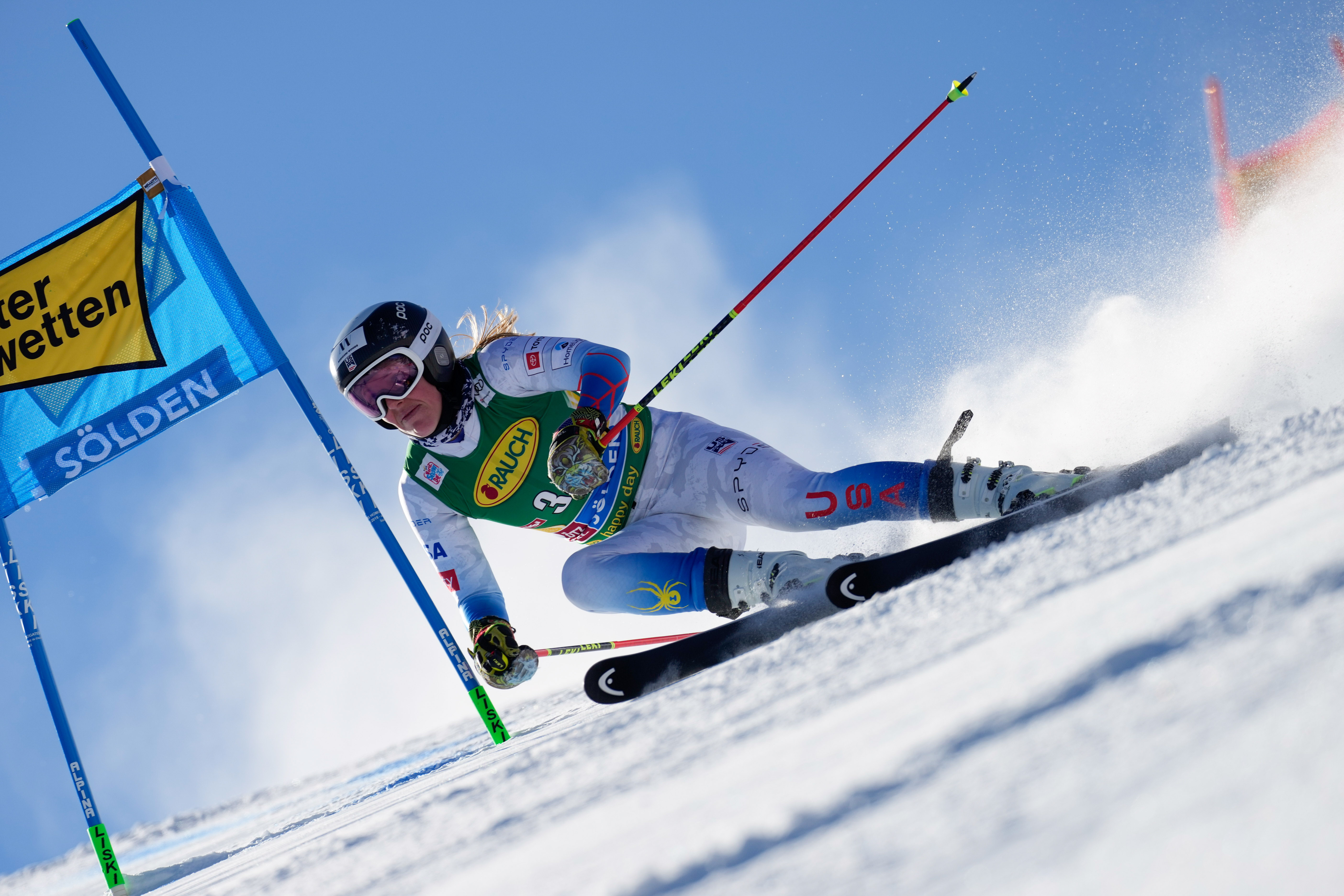 U.S. Alpine Ski Team Criteria
The top athletes in the United States are named each year to the U.S. Alpine Ski Team. Nominations to the team come from objective selection criteria based on international rankings and head-to-head competition.
For U.S. Alpine Ski Team Criteria, please refer to the Resources section.
Project 26
Alpine ski racing has a long history of success in America. But how is it positioned for the future?

In the spring of 2016, U.S. Ski & Snowboard undertook a comprehensive, in-depth analysis to better understand and learn both from our own alpine development system and those of other major nations in our sport. Project 26 represents an evolutionary change in how U.S. Ski & Snowboard, along with our regional and club network, will approach national team selection and development programming in the future - specifically with an eye on results at the 2026 Olympics and beyond.

The result of these studies will be a new foundation of criteria for naming annual A-B-C Teams beginning for the 2018-19 teams, as well as an innovative new methodology for inviting and managing athletes into the alpine development program. Key Project 26 changes include:
Refinement of U.S. Ski Team programming to focus on winning medals with selection criteria specifically focused on athletes who are on track to win medals.
Shifting from a national-managed D team to a shared elite development model between U.S. Ski & Snowboard and clubs.
U.S. Ski & Snowboard to work more closely with regions and clubs to create a deeper pool of elite developing athletes from 12 to 20 years old.
Direct resources towards high-level coaching expertise as well as club and coach education.