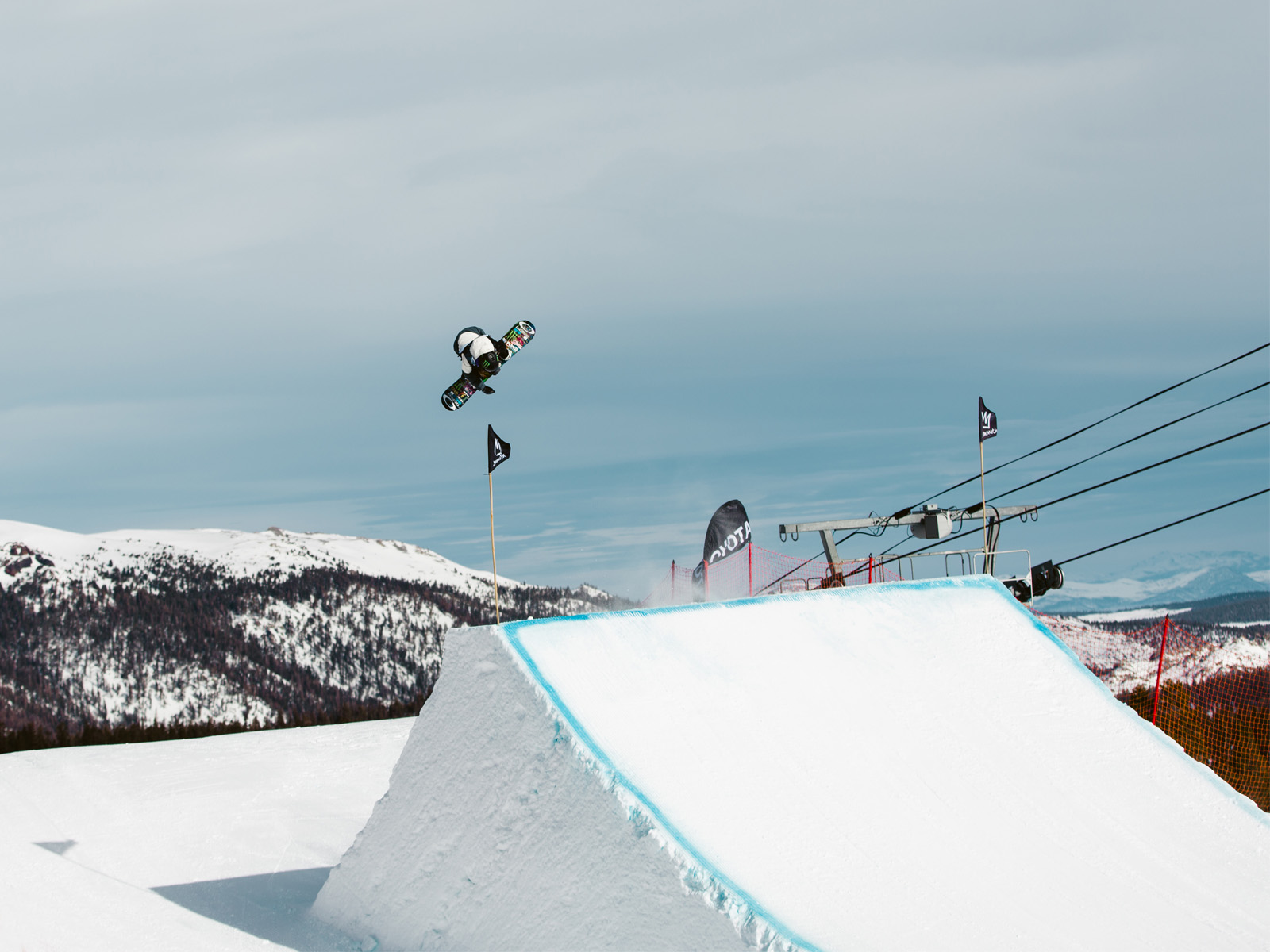 Snowboard Project Gold Criteria
U.S. Snowboard Project Gold brings together the top junior athletes in the country for a progressive talent development camp. Each season the top juniors in the county are chosen to train with U.S. Snowboard National Team coaching staff.  Project Gold athletes are selected from Revolution Tour, Hole Shot, Race to the Cup and USASA Nationals.   
Due to the challenges we face navigating COVID-19, U.S. Ski & Snowboard will not be hosting any Project Gold camps during summer of 2020. Any future development camp opportunities will be communicated as information becomes available.   
2020 Project Gold Criteria
Snowboard Project Gold Criteria 2021
2020 Project Gold SB Qualified Athletes