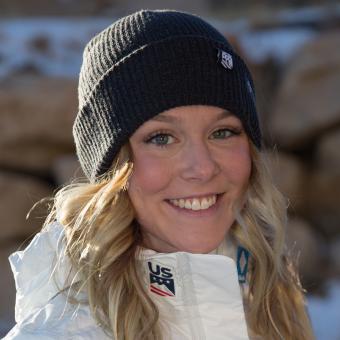 Young aerialist Morgan Northrop has climbed the ranks in the aerials world in a very short time. Her career highlights include two top-10 World Cup finishes and a U.S. National Championship title.
Q: Favorite athletes?
A: Odell Beckham Jr., Jason Pierre-Paul, Alicia Sacramone
Q: Favorite moment in your career thus far?
A: My favorite moment in my career so far was being there when our team won the Nations Cup and receiving Rookie of the Year in 2016.
Q: Are you involved with any nonprofits, charities or social causes? If so, tell us why you're involved.
I am track and field coach for Special Olympics. I've always wanted to get involved with Special Olympics especially being an athlete myself. Being able to help them learn and improve is the best part of my week. The character and work ethic of the athletes have pushed me personally through my training. I am very thankful for the group that I have the pleasure to work with.
Team Info
Elite Aerial Development Program