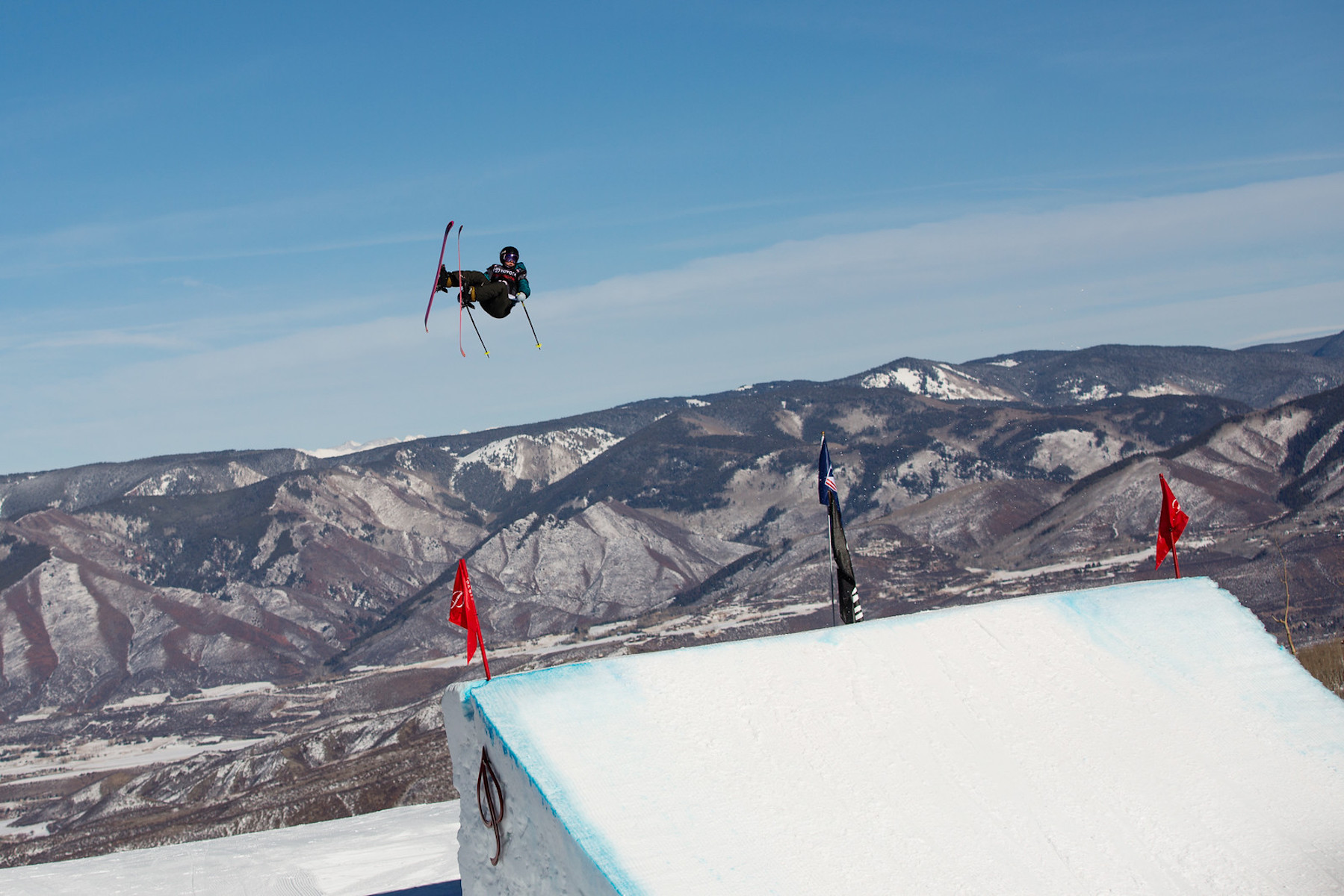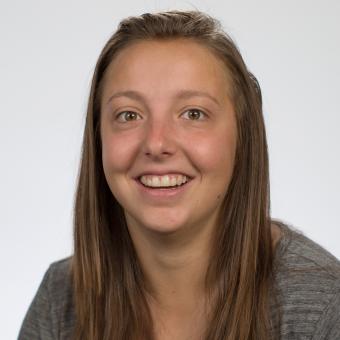 Darian Stevens
Pro Slopestyle - Freeskiing
Montana native Darian Stevens is a double-threat skier that specializes in both halfpipe and slopestyle. Her breakthrough season in 2011-2012 included an impressive sixth-place slopestyle finish at the U.S. Grand Prix/FIS World Cup against some of the best competitors in the world. Stevens also fared well on the U.S. Revolution Tour, taking second in slopestyle and fourth in halfpipe at the Northstar-at-Tahoe, Calif., stop.
After recovering from some injuries that sidelined her for the 2013 season, Stevens came in hot to the 2014 season as an Olympic hopeful in slopestyle. With an invite to the Dew Tour and Grand Prix events in hand, Stevens put herself in contention for a spot on the inaugural U.S. Olympic slopestyle team with a second-place finish at the Grand Prix in Copper. She finished out the Olympic qualifying series with top-10 results at the Dew Tour and the Park City Grand Prix. Those results earned her an invite to her first X Games in Aspen, where she placed seventh in slopestyle against the sport's top pros. She capped her season off with a second place in slopestyle at the SFR Tour in France.
In 2015, Stevens again received an invitation to compete at X Games Aspen. Though she finished eighth in her second appearance, she also suffered a season-ending ACL injury. Clicking back into her skis, she rebounded in 2017 to qualify for her first Olympic Team in PyeongChang.   
FIRST TRACKS
Stevens first started skiing at the age of four when her dad showed her the ropes at Snowbowl, MT. She started out competing in moguls before she discovered that slopestyle was her calling. She made the switch to freeskiing at age 14 and hasn't looked back.
OFF THE SNOW
Stevens loves everything outdoors and plays soccer, basketball, and volleyball. Stevens also enjoys longboarding.
Team Info
Missoula Freestyle Ski Team
Results
GRAND PRIX
2nd, SS, Copper Mountain, Colo., 2013
6th, SS, Mammoth Mountain, Calif., 2018
7th, SS, Park City #2, Utah, 2014
13th, SS, Park City #1, Utah, 2014
6th, SS, Mammoth Mountain, Calif., 2012
XGAMES
7th, SS, Aspen, Colo, 2014
8th, SS, Aspen, Colo, 2015
FIS WORLD CUP
2nd, SS, Copper Mountain, Colo., 2013
5th, SS, Mammoth Mountain, Calif., 2017
6th, SS, Mammoth Mountain, Calif., 2018
6th, SS, Mammoth Mountain, Calif., 2012
OTHER
2nd, SS, SFR Tour, Vars, FRA, 2014
9th, SS, Dew Tour, Breckenridge, Colo., 2013
2nd, SS, USSA Revolution Tour, Northstar, Calif., 2012
4th, HP, USSA Revolution Tour, Northstar, Calif., 2012
4th, HP, USSA Junior Nationals, Steamboat Springs, Colo., 2012
8th, SS, USSA Junior Nationals, Steamboat Springs, Colo., 2012
6th, SS, USSA Revolution Tour, Copper Mountain, Colo., 2011