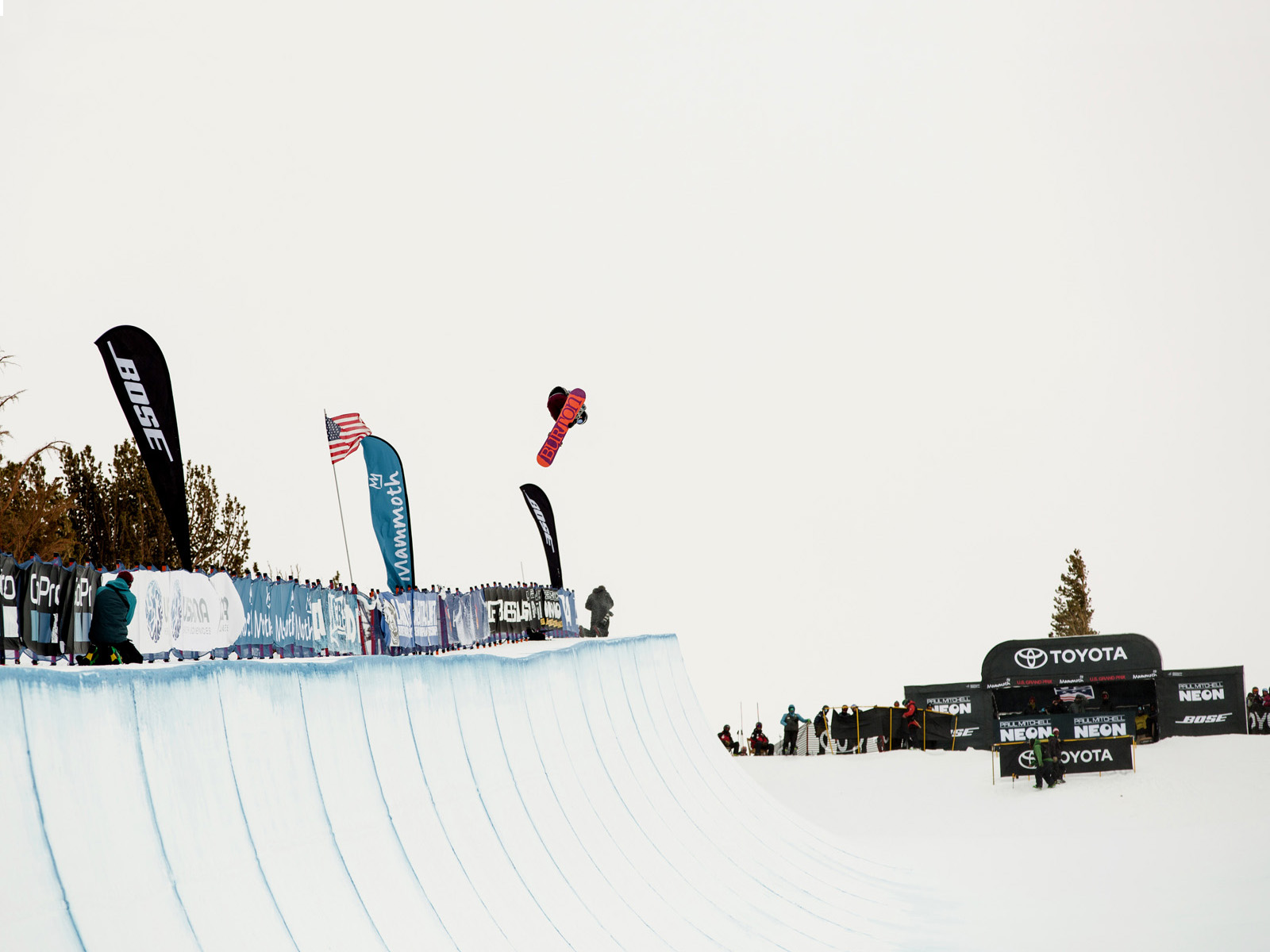 Executive Excellence Fitness Assessment
The U.S. Ski & Snowboard Foundation presents Executive Excellence, a fundraising program that gives you the opportunity to support the Team by spending a day in their shoes! Executive Excellence members undergo our gold standard fitness assessment and participate in training sessions organized by the same sports scientists who train our elite athletes. Many of the fitness tests that athletes undergo are highly applicable to active adults and can be tailored towards other activities. Executive Excellence is designed to assess your overall fitness level and provide you with feedback and a customized program to achieve your performance goals. 

Get your comprehensive fitness assessment from the team behind U.S. Ski & Snowboard!
*Your donation is tax-deductible to the extent allowed by the law. 
Fitness Assessment Donation Levels
Option 1: Performance Fitness Assessment (4 Hours) $5,000
Take part in the same fitness tests that athletes undergo and receive specific feedback from world-class physiologists and strength coaches. The assessment will be customized to suit your goals and current fitness levels. You will receive a full comparative report on all aspects of your fitness and a list of recommended activities and exercises to correct any deficiencies or imbalances. 
Option 2: Performance Fitness Assessment + 1 Year of Training $10,000
You will receive 12 monthly training programs built specifically for you in addition to the fitness assessment as outlined above. We will work directly with you and/or your trainer to implement the workouts, review regular online training diaries and act as a resource center for all aspects of your training. 
Option 3: Junior Excellence $5,000 (Assessment) / $10,000 (1 Year Program)
Fitness matters more than ever for aspiring young athletes interested in enhancing their sports performance. With our Junior Excellence Program, members may designate their child as the recipient of their chosen performance fitness assessment program. Our staff specializes in evaluating young athletes and directing them to the type of physical training they need to achieve their optimal performance.