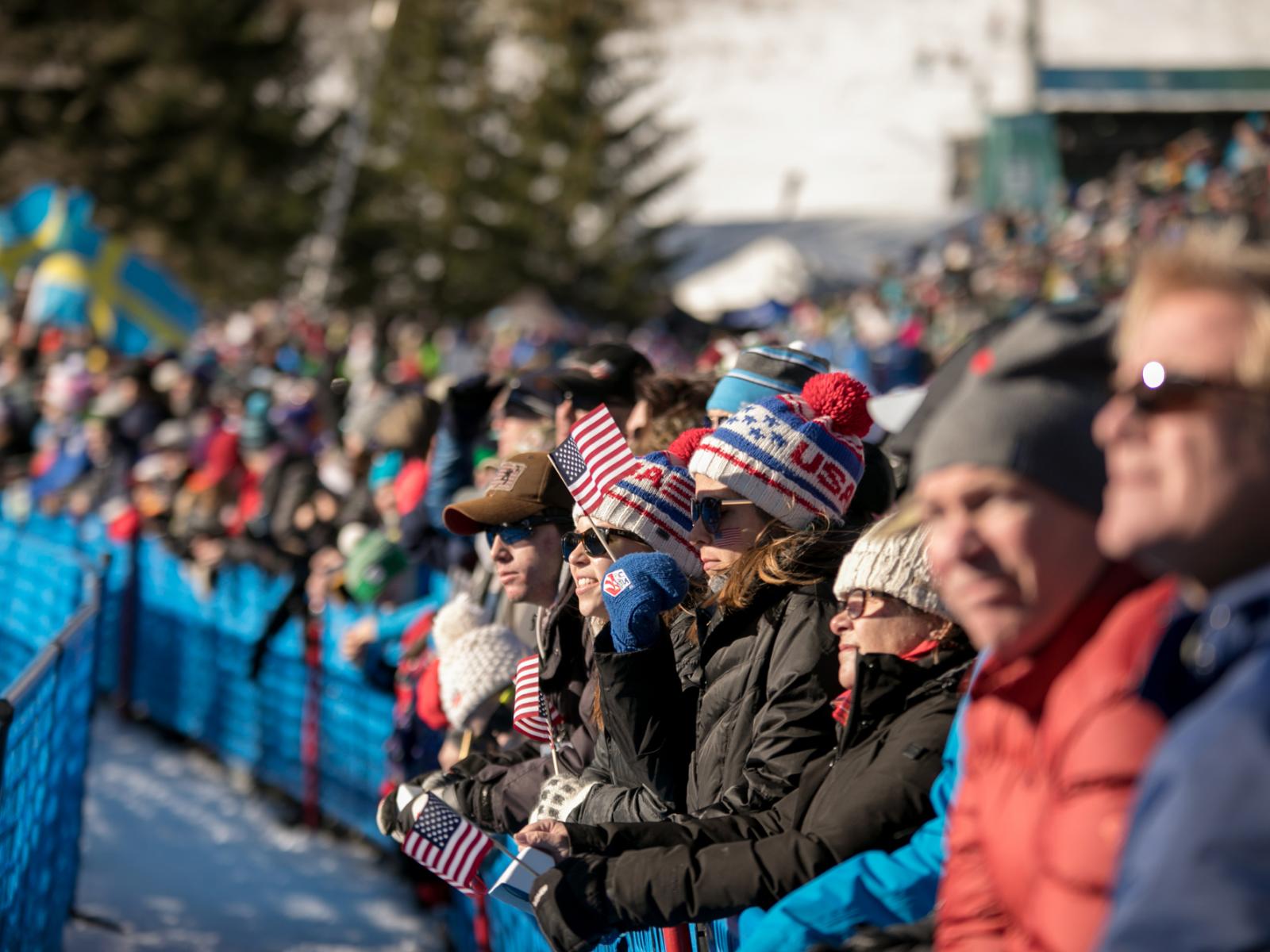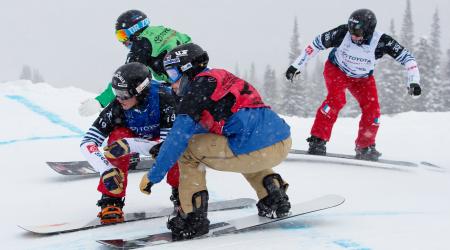 The Holeshot Cross Tour is a competition designed to bridge the gap between grassroots and World Cup level for Snowboard Cross and Ski Cross.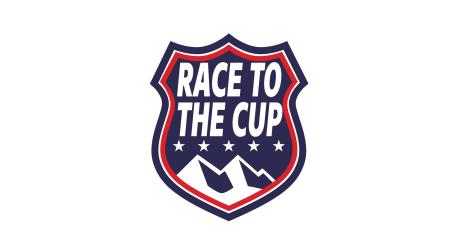 Race to the Cup are Alpine Snowboard events that follow FIS Rules and formats.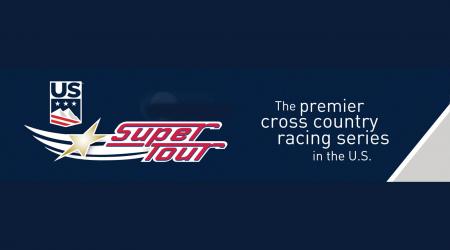 The SuperTour is back for 2021-22! The SuperTour season will start out with early December racing in the upper midwest with back-to-back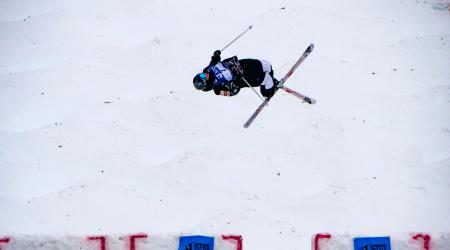 The Freestyle NorAm Tour is the second-highest level of competition in the United States and is designed to prepare athletes to compete on the Worl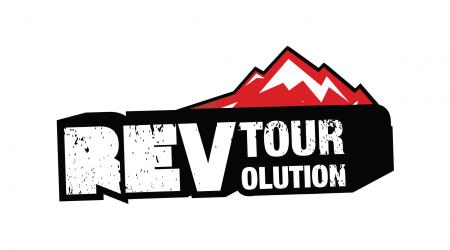 The U.S. Revolution Tour is a series of events consisting of Halfpipe, Slopestyle, Big Air, and Cross.