"I really had to up my game and I'm stoked for everyone who competed."
4 Things You Didn't Know About Willie Borm
1. In the offseason, Willie golfs almost everyday.
2. Borm started skiing at only three-years-old at Hyland Hills Ski Area in Bloomington, Minnesota.
3. In 2014, Willie was listed by Powder Magazine as one of the top 20 athletes under 18 years old.
4. Willie Borm burst onto the competitve slopestyle scene at 15 years old when he won the Aspen Open in 2013.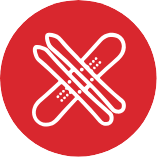 U.S. Grand Prix
6th place finished in Mammoth Mountain, California in 2016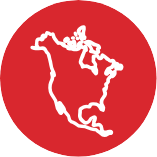 NorAm Cup
1st place in Aspen, CO 2018 • 2nd place in Aspen, CO 2017
Willie's Favorite Gear!
Check out Willie's favorites from the U.S. Ski & Snowboard gear collection!