"My favorite memory as a competitor is traveling to Tignes for a World Cup event...and spending more time big mountain skiing than actually in the pipe."
3 Things You Didn't Know About Jaxin Hoerter
1. For the last six years, Jaxin has been living full time in a camper.
2. He had the opportunity to follow the pro dirt biker path after his first skiing gold camp, but decided to stick with the sport.
3. Jaxin began skiing at Breckenridge Ski Resort as young as he could stand in ski boots!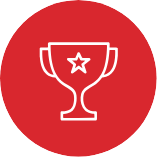 World Cup
Two Top-Five World Cup Finishes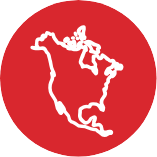 NorAm Cup
1st place - HP Mammoth Mountain, USA, 2018 • 1st place - HP Stoneham, CAN, 2019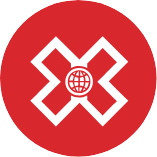 X Games
13th - Aspen, 2020, HP • 16th - Oslo, 2016, HP
Jaxin's Favorite Gear!
Check out and purchase Jaxin's favorite U.S. Ski & Snowboard gear