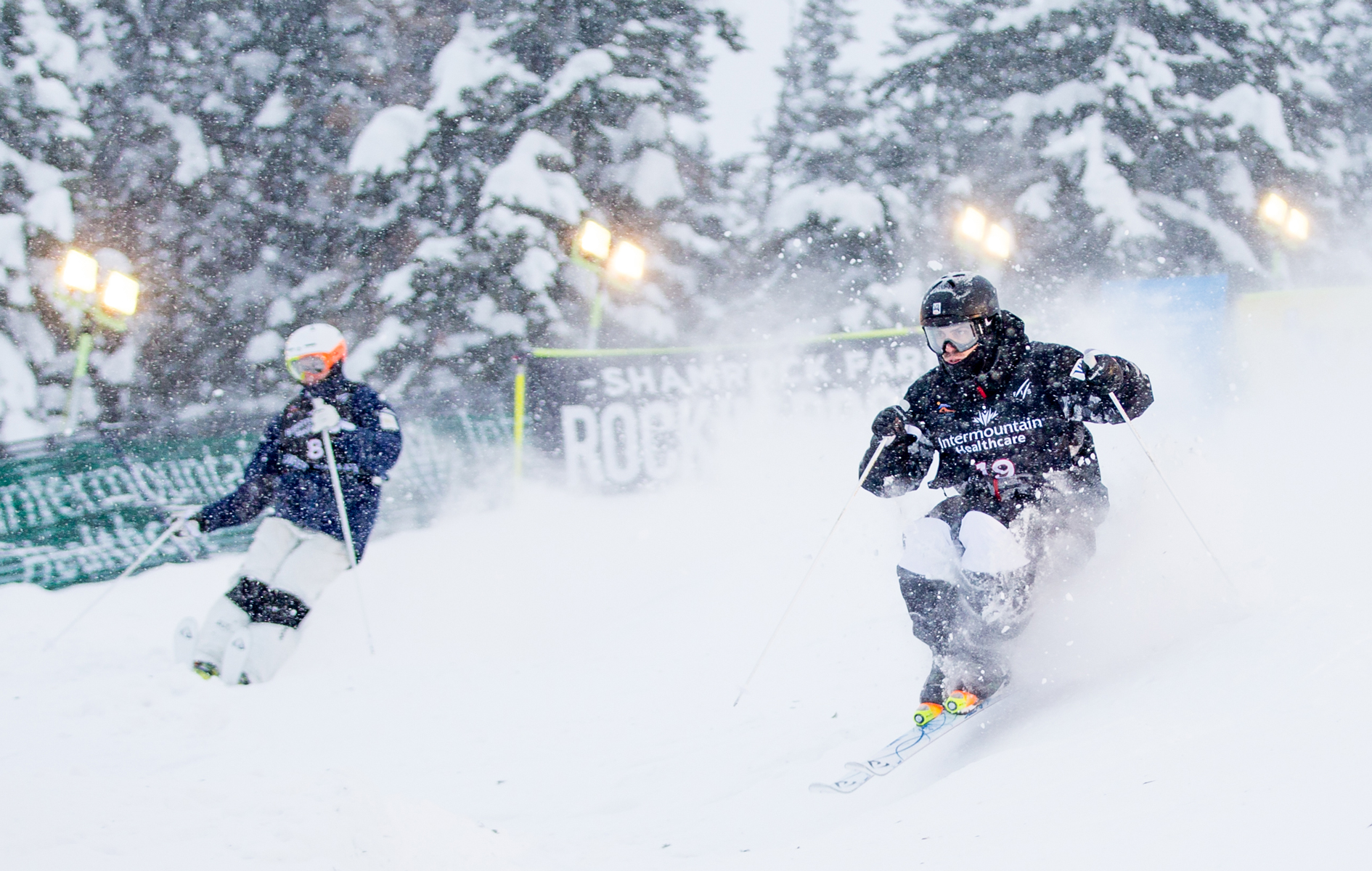 Event Accreditation
Media accreditation at events is always managed by the individual event organizer. Links are provided here for accreditation at major U.S. Ski & Snowboard domestic events.

For international events outside the USA, simply go into the FIS competition calendar to find the event and make contact with the local organizing committee.
2021-22 Major U.S. Ski & Snowboard Domestic Events
Alpine
Homelight Killington Cup
Killington, Vermont
Nov. 27-28, 2021
Media Accreditation
Homelight Killington Cup Media Hub
Xfinity Birds of Prey
Beaver Creek, Colorado
Dec. 4-5, 2021
Media Accreditation
Snowboard/Freeski
Visa Big Air Presented by Toyota
Steamboat Resort
Dec. 3-4, 2021
Media Accreditation 
Toyota U.S. Grand Prix
Copper Mountain, Colorado
Dec. 10-11, 2021
Virtual Media Accreditation 
(Please contact Annie.fast@usskiandsnowboard.org for on-site)
Toyota U.S. Grand Prix
Mammoth Mountain, California
Jan. 6-8, 2022
Media Accreditation 
Freestyle
Intermountain Healthcare FIS Freestyle International
Jan. 12-14, 2022
Deer Valley Resort, Utah
Media Accreditation
Other Major Events
FIS World Cup Events (outside of USA) - Find an event in the FIS calendar and contact the local organizer for info.
 
**INTERNATIONAL MEDIA ENTRY INTO THE UNITED STATES**
All international media will need to apply for a special exemption to get into the United States. That includes international commentators. The Local Organizing Committee for the Killington Cup cannot guarantee media entry to the States. All international media will need to go to the nearest U.S. Embassy to apply for this special exemption via this LINK!
Further instructions for media traveling from the following countries are available below:
Search the complete U.S. Ski & Snowboard News Archive.
Sign up to receive news from U.S. Ski & Snowboard.
Athlete, Event News and Information
Women's FISAlpine World Cup