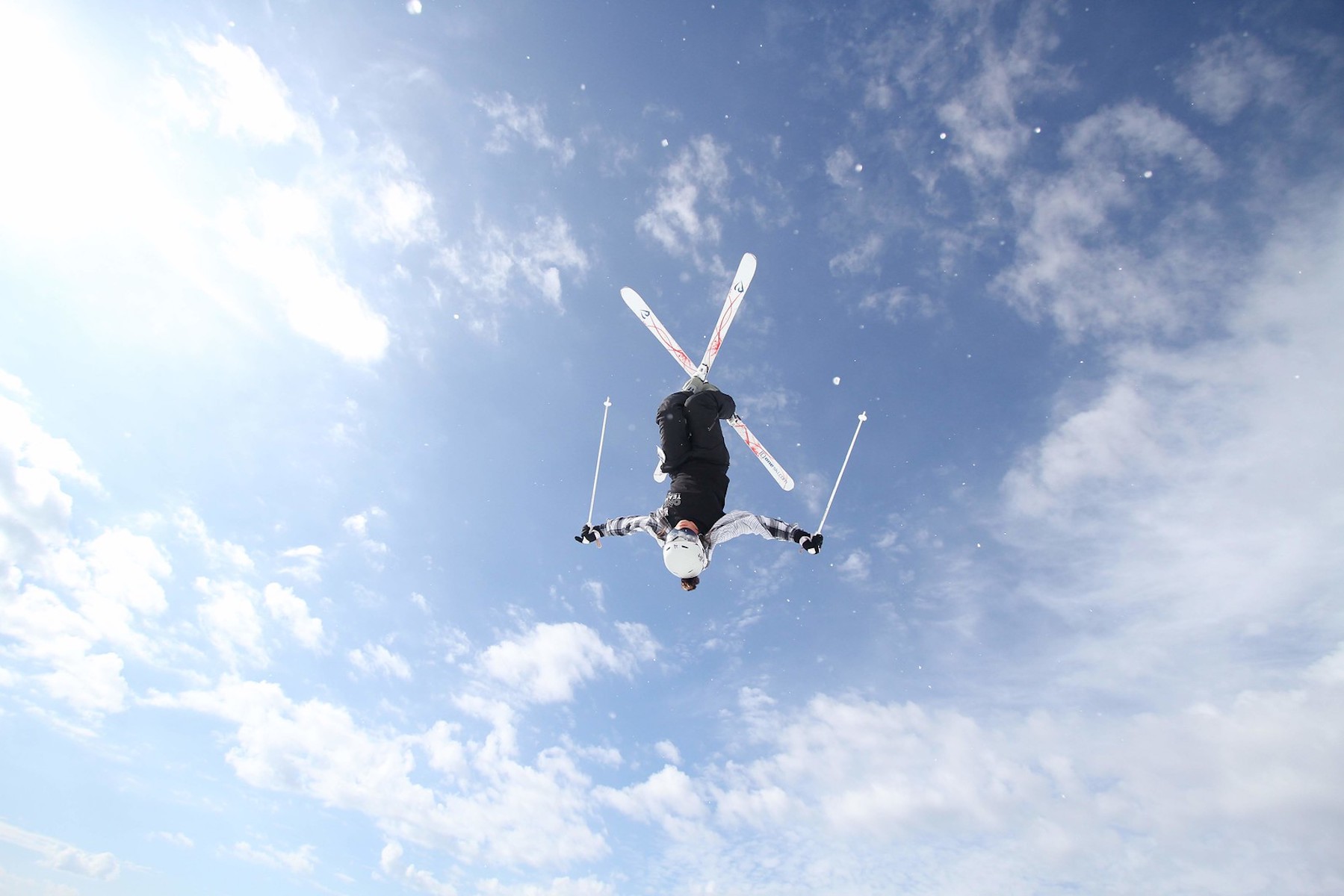 Freestyle Project Gold Criteria
Project Gold Camps are progressive camps designed for elite level talent development in moguls. The top junior athletes in the country are selected to train the together with the U.S. Freestyle Team coaches in a private training venue. 
Due to the challenges we face navigating COVID-19, U.S. Ski & Snowboard will not be hosting any Project Gold camps during summer of 2020. Any future development camp opportunities will be communicated as information becomes available.  
Moguls Project Gold Criteria 2020
Moguls Project Gold Qualified Athletes 2020
2021 Moguls Project Gold Criteria