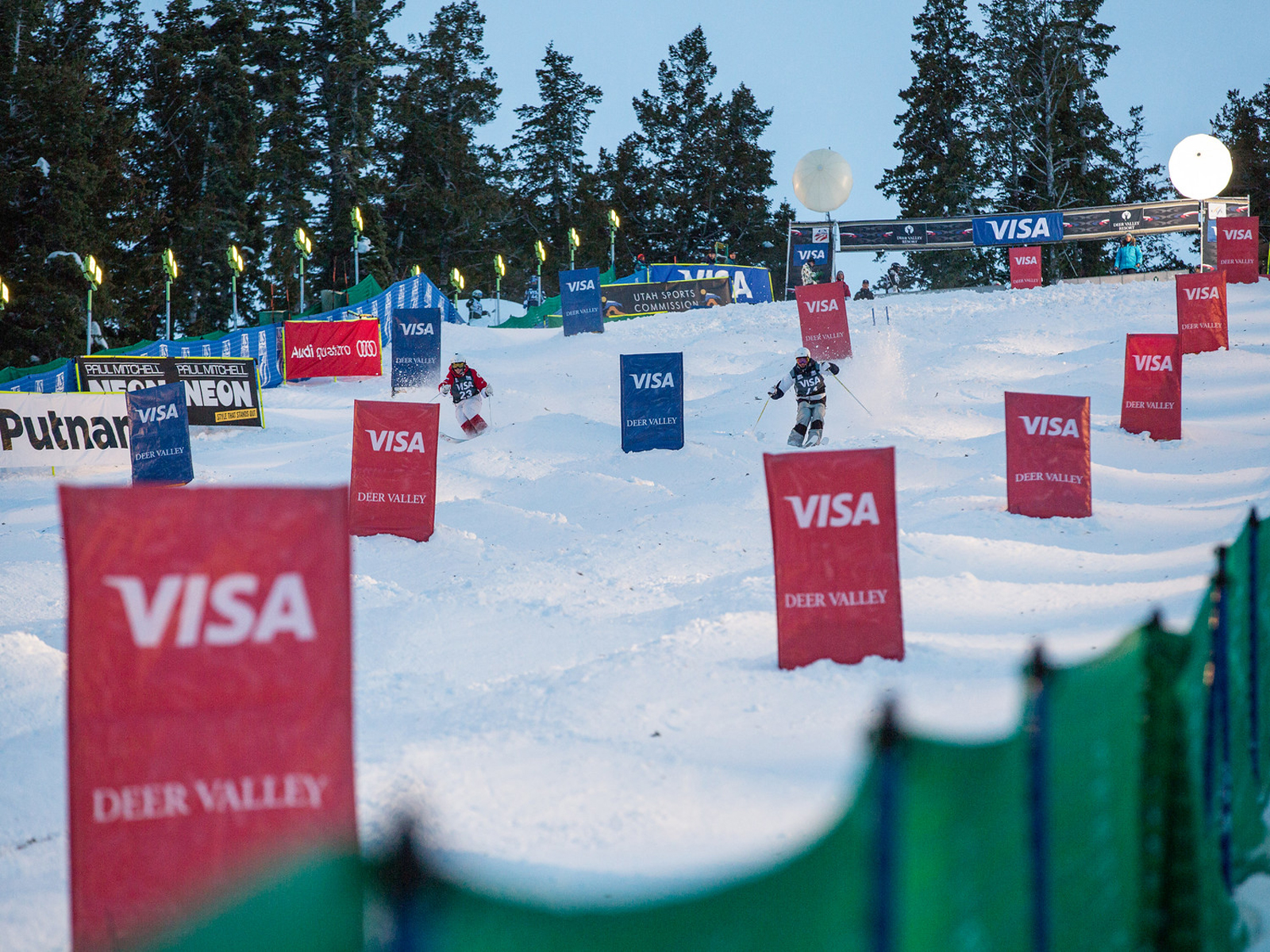 Freestyle NorAm Criteria
The NorAm Cup is one of five continental cups (Europa, Australian, and New Zealand, South America, Far East) FIS series, and considered a stepping stone to the World Cup circuit.
For Freestyle NorAm Criteria, please refer to the 2021-22 Freestyle & Freeskiing Competition Guide in the Resources Section.
2022 NorAm Start Tracking List
2021/22 NorAm Start Group Athletes
Athletes must confirm their spot with Malorie Irvin at malorie.irvin@usskiandsnowboard.org by December 1st, 2021.
Women
CARROLL Avital
DWINELL Zoe
DZIEMIAN Nessa
GIACCIO Olivia
HOGG Kasey
HOGG Madison
JOHNSON Tess
KARIOTIS Kylie
KAUF Jaelin
LEMLEY Elizabeth
LYNCH Kassidy
MACUGA Alli
OWENS Kai
RADWAY Kenzie
RYAN Maggie
SCHILD Morgan
SHAFFER Lulu
SMITH Samantha
SOAR Hannah
WORTHINGTON Sami
Men
ANDRINGA Casey
ANDRINGA Jesse
ANTKIEWICZ Wyatt
BEAUREGARD Ian
CASS PJ
CROCKETT Jackson
HARVEY Jackson
HEDRICK Joel
LEWIS Alex
MARCELLINI Dylan
MARLEY Garrett
MCDONALD Cole
MCQUINN George
NASH Lucas
ORNOWSKI Mylo
PAGE Nick
WALCZYK Dylan
WENDLER Landon
WILSON Bradley