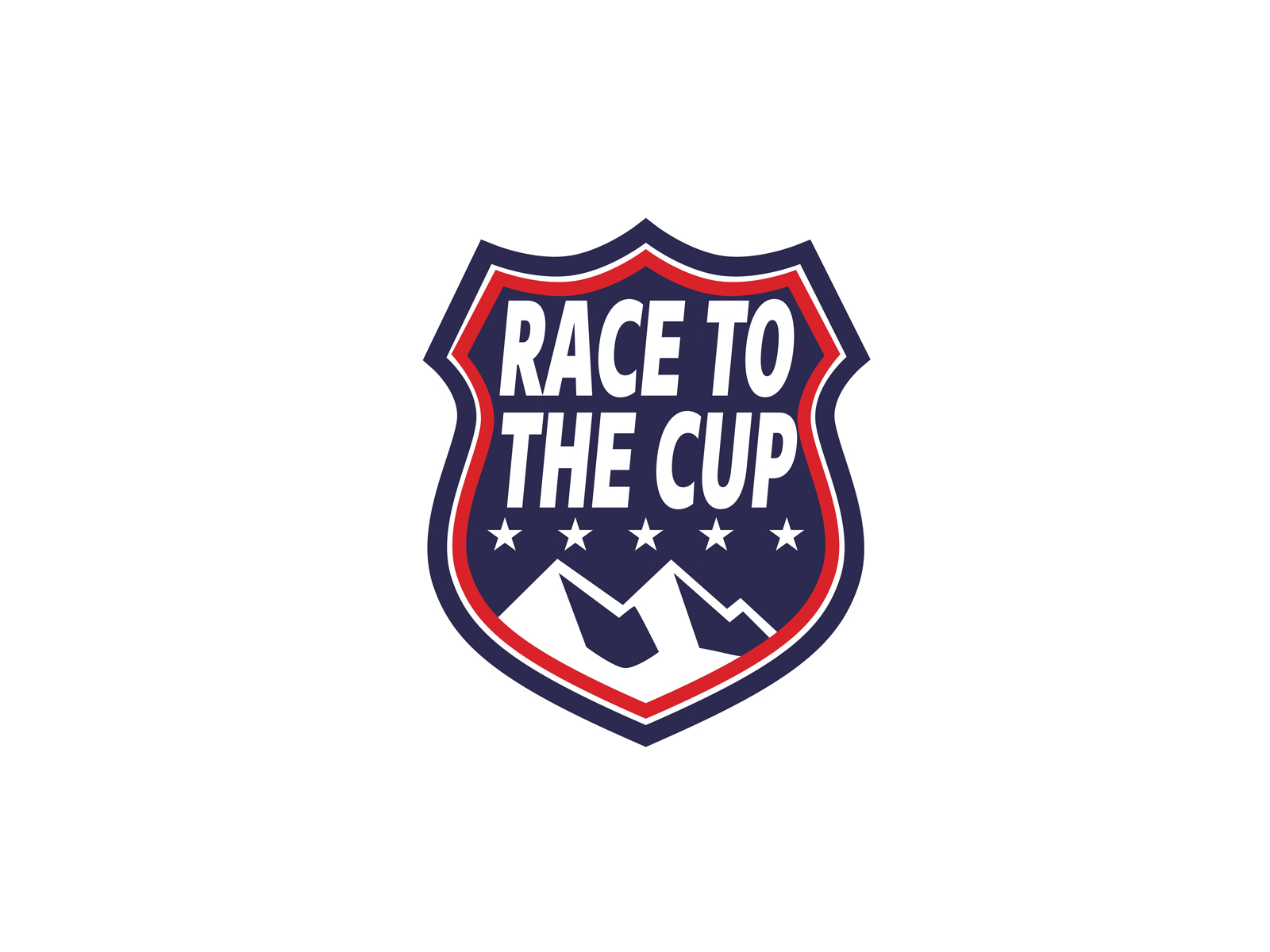 Race to the Cup
Race to the Cup are Alpine Snowboard events that follow FIS Rules and formats. The U.S. Snowboarding Race to the Cup series will make two stops for the 2020/2021 season. Each stop on the tour will consist of three alpine events with prize money! 
PGS/PSL
February 11-13th 
PSL
February 26-28th  
Registration
Registration will be available online only through the U.S. Ski & Snowboard Membership Page. All credentialed athletes, coaches, service technicians, and officials must register for each competition. There is no cost for coaches, judges, official etc. to register. 
Competitors are required to have current US Ski & Snowboard and FIS membership in order to register for a competition. You will not be able to register online if you do not already have an active membership for both US Ski & Snowboard and FIS . The minimum age for entry into the contest is 15 (year of birth 2005). All adult members (18 and over) must clear a background screen and pass Safe Sport education protocols prior to registering for the event. 
CLICK HERE for online athlete registration instructions. 
Event Communication 
Team App will be used for all communication purposes, before and during the event. Please CLICK HERE to find the Race to the Cup page. 
CLICK HERE for instructions on how to set up Team App on your mobile device.