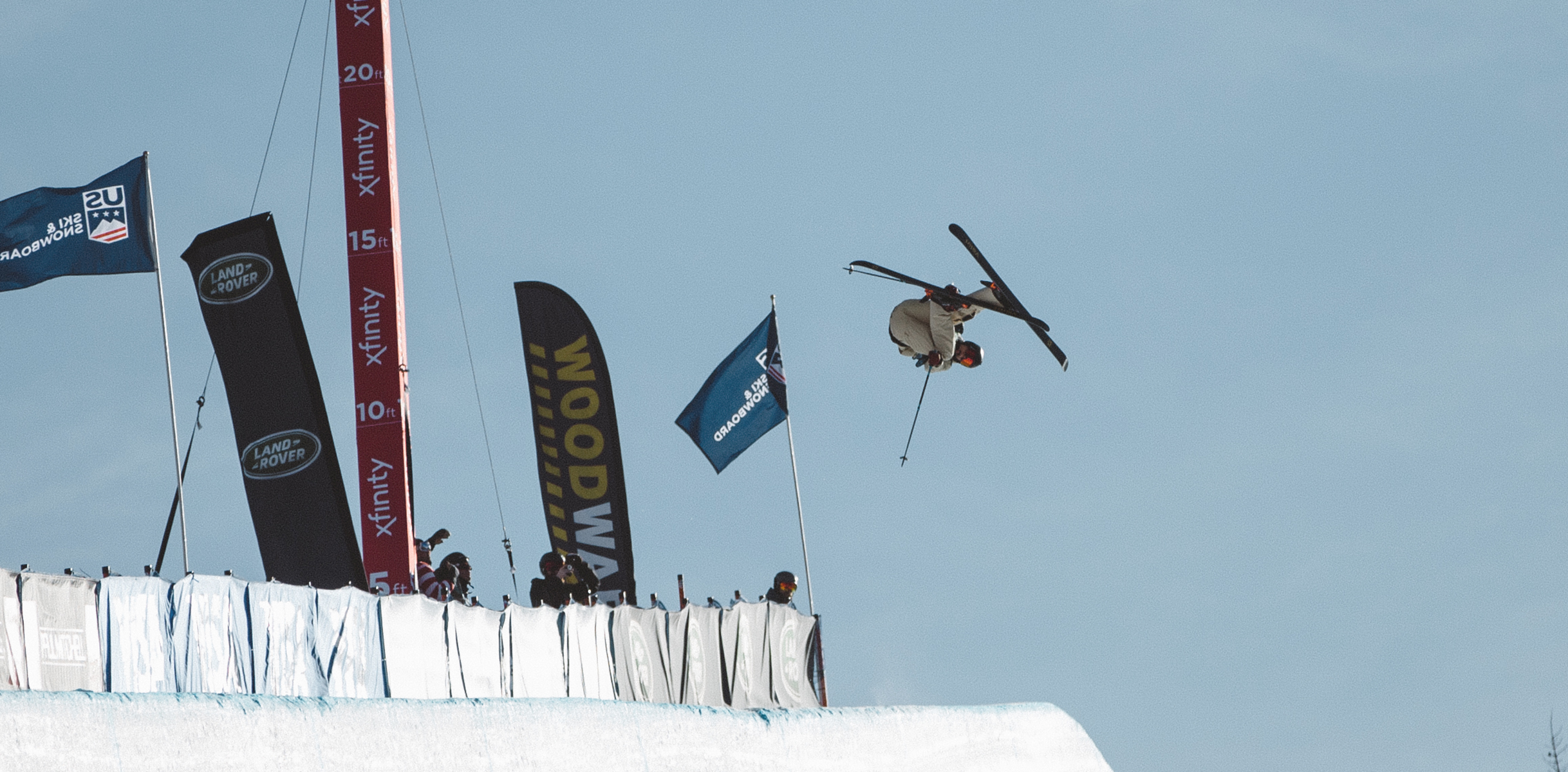 COVID Event Participation Membership Survey
Results from the U.S. Ski & Snowboard membership survey conducted Aug. 14-23, 2020. 
For sport-specific results, please refer to the sortable survey located in the Resource Section. Note: to toggle between slides in the sortable version in Google Studio, use the < arrows > located under the title in the top left of the document.