"It's great to be on a course that is big, and that has more air time."
3 Things You Didn't Know About Stacy Gaskill
1. Stacy was born and raised in Colorado, and started skiing by age two.
2. After learning to snowboard at age 8, Stacy entered her first Boardercross (SBX) race in 2014 and never looked back.
3. Stacy also plays Ultimate Frisbee for the University of Colorado's Women's Ultimate A Team.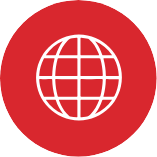 World Championships
Two Top 10 Finishes, 2021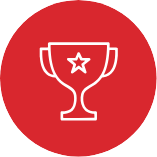 World Cup
15 World Cup Starts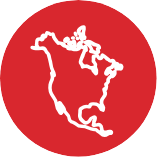 NorAm Cup
5 1st place finishes • 10 Podium Finishes